About the company
Auxilio means Help
Since 2013,
our experts are pursuing the mission to help tech companies that are looking to grow. We quickly understand our clients' unique and complex contexts and become an extension of their own team.
Whether in sales, marketing or customer service, we help them simplify and automate the most complicated processes in order to reduce costs and increase revenues using the HubSpot platform and Inbound methodology.
They trust us



Auxilio, the Continuity of Your Tech Company Teams
to Support the Inbound Effort on HubSpot
Develop a High-Performance Revenues Operations Methodology With Auxilio Help
We help you to smoothly set up an inbound tactic within your company in order to be more focused and relevant in your marketing and sales actions and, thus boost your sales!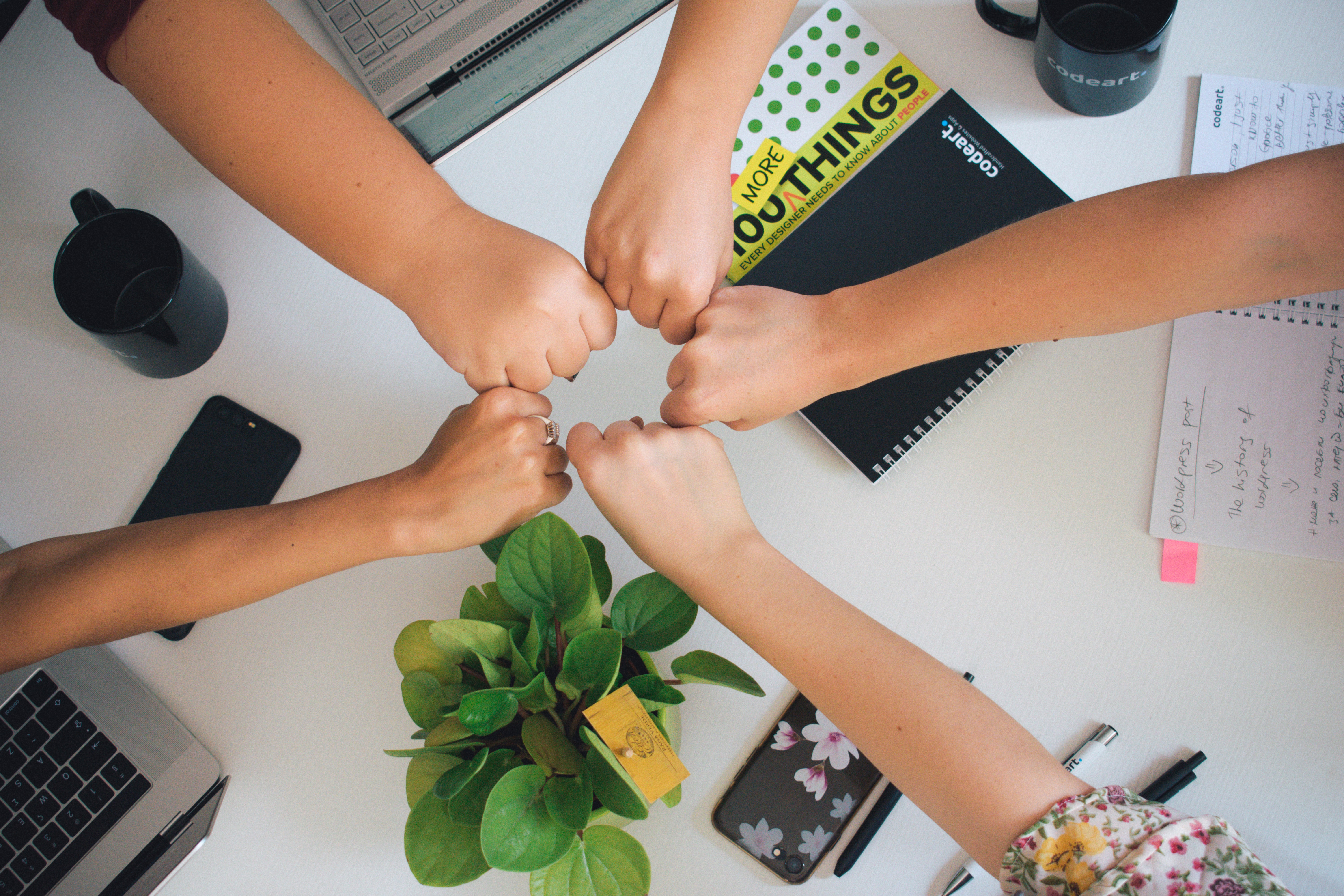 Auxilio Brings You its Sharp Expertise
on the HubSpot Platform
We offer a crucial support to succeed using one of the best platforms: HubSpot. In this way, we are able to implement efficient strategies and actions within your different departments/teams.
Auxilio Guides You Towards Proficiency and Autonomy on the Hubspot Platform.
HubSpot is an all-in-one tool providing an excellent inbound approach. Auxilio allows you to develop your knowledge and skills of the HubSpot platform, then you can be autonomous if you wish, and very experienced. Our goal is to lead you to excellence.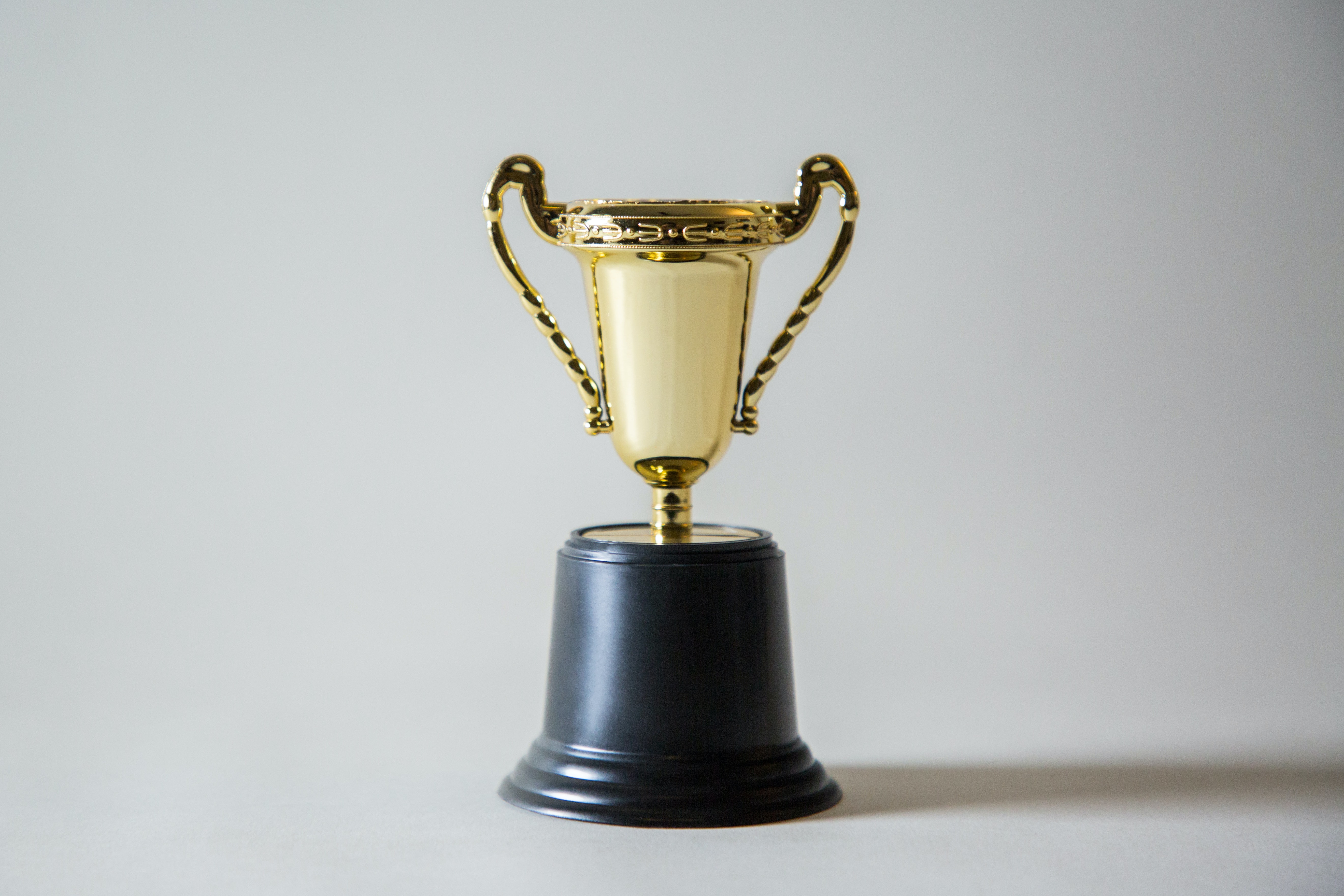 Increase Your Turnover and
Improve Your ROI with Auxilio
All services are gathered in HubSpot to focus on your customers and take a real advantage from your daily actions: CRM, CMS, marketing, customer service/support, sales... That's why Auxilio supports you to go further and get the best ROI.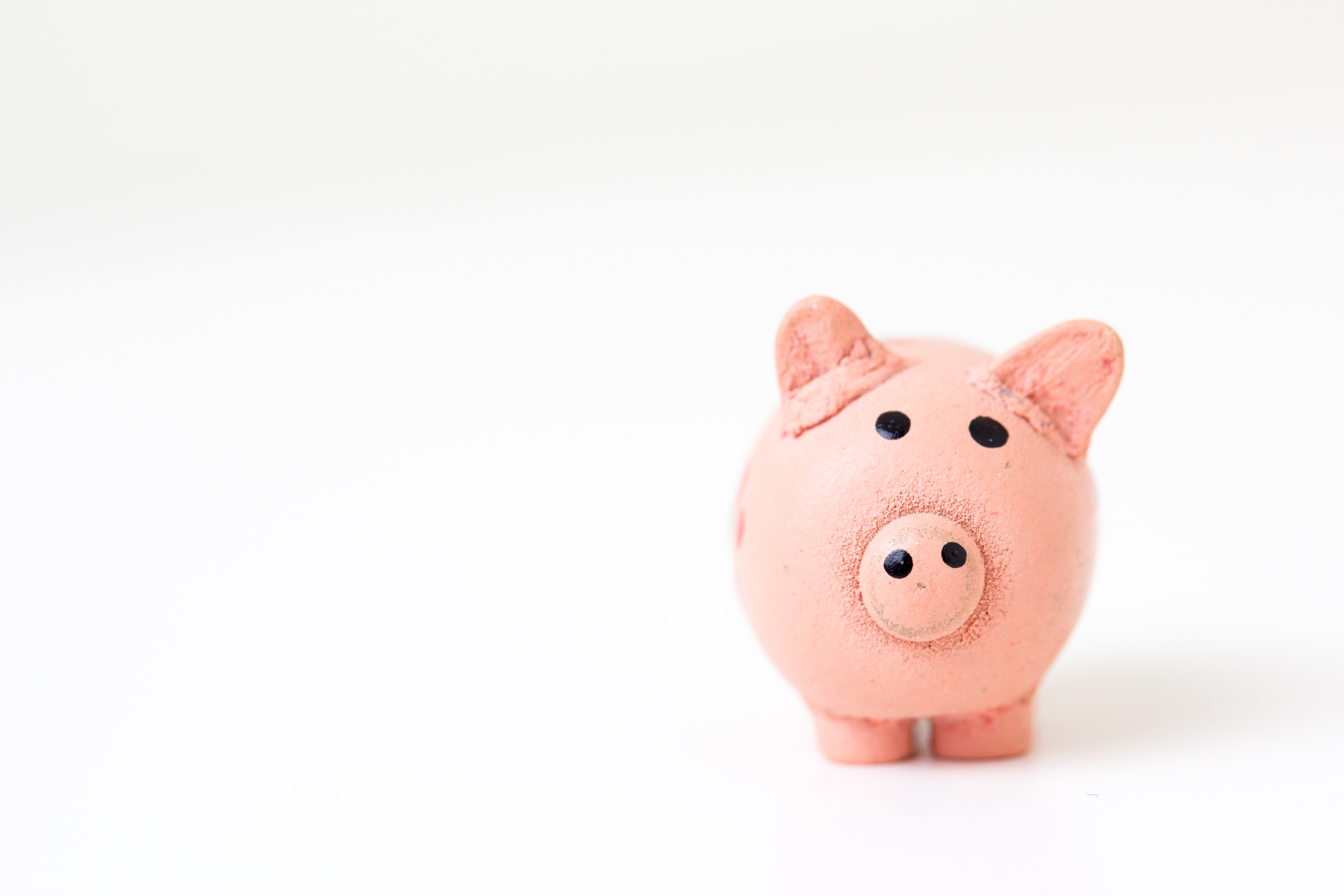 Auxilio means: help, ally, associate,
complementary, subsidiary or additional.
We are all this for you!
We have been working on the HubSpot platform and inbound methodology since 2013. We can bring you our expertise on your projects to improve sales methods, redesign or build websites, implement marketing actions, improve your customer service, etc.
And all this on one of the best platforms in the world of which we are an official partner: HubSpot.
Our Customers Speak About Auxilio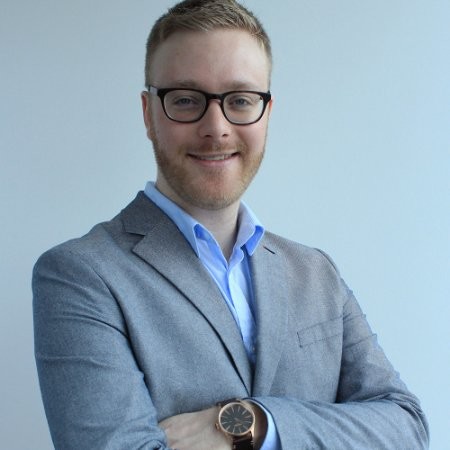 Working with Auxilio, you will be amazed at the creative solutions they can bring to your organization by transforming your processes. Auxilio's team has in-depth expertise in inbound marketing and in adapting business models to the era of personalization.
Etienne Giguère-Allard
ChallengeU
Auxilio's expertise with HubSpot and web marketing is undeniable. Working with Auxilio has greatly helped us implement HubSpot in our business and continues to help us get the most out of it. His advice and creativity in inbound marketing, automation and personalization has helped us greatly.
Benjamin Larose Lavallée
Cognibox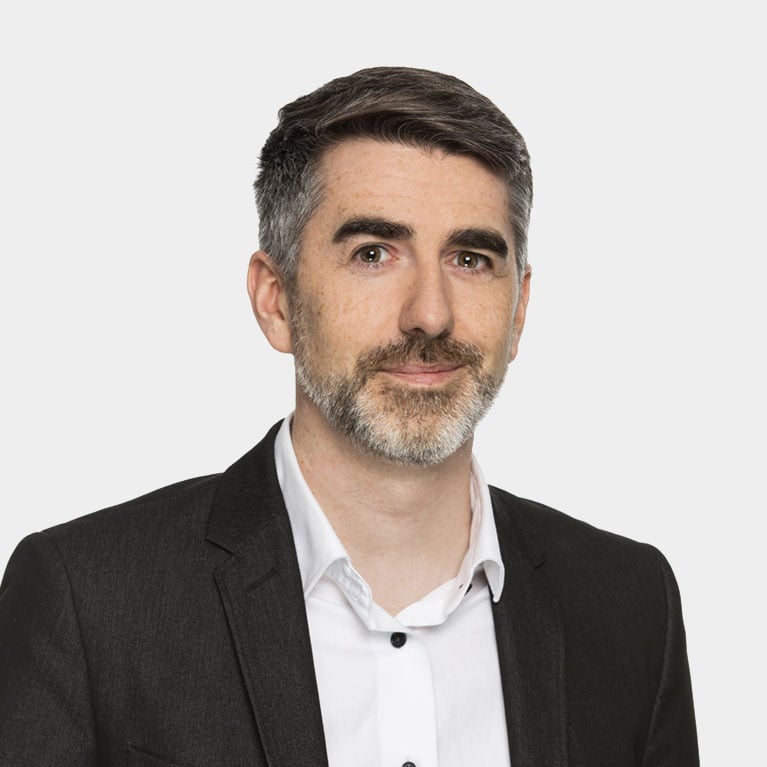 Implementing a CRM can be difficult if you are poorly supported... Luckily we had the pleasure of working with Auxilio and we were able to move forward quickly and efficiently. It is definitely a profitable choice for our company in every way. Thank you!
Luc Dumont
Vigilence Santé
After several years of collaboration with Auxilio, I have nothing but good words. Wises, strategic, productive, bring value, ... It's not for nothing that we continue to work together!
Christian Boivin
Data Strategy & Execution, senior manager | JLR une Société d'Equifax
Auxilio's Talents to Serve You
Louis Chaussé
Founder and President
Louis Chaussé founded Auxilio and made all his HubSpot expertise available to customers. He is a reference on the HubSpot platform in Quebec and brings his long experience on Inbound methodology.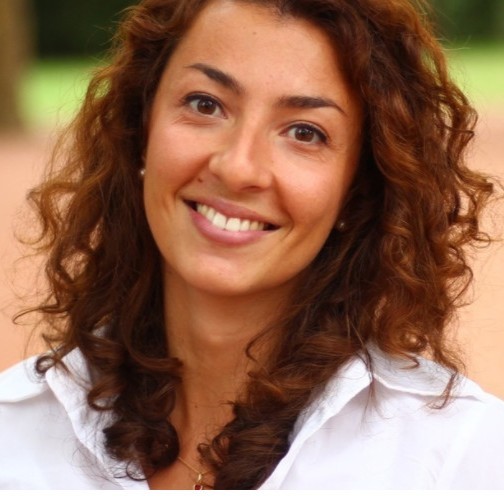 Emmanuelle Sera
Inbound and HubSpot Consultant
Emmanuelle has several years of experience on Inbound processes with different companies. She is passionate about technologies and offers her sharpened know-how on the HubSpot platform.
Pablo Chaussé Cossio
Full-stack Web Developer
Pablo excels in his field because he is passionate about code (but not only that!). He loves to touch everything and is an expert on the HubSpot CMS Hub platform as well as HubSpot APIs. A custom website? A software integration?