our values

Being part of a whole and being yourself
At Auxilio, we attach fundamental importance to the know-how and skills of our collaborators. We give them the tools, training, and support they need to grow and become better every day.

We are experts in our respective fields on the HubSpot platform (marketing, CMS, sales, customer service, etc.). We make sure we know, master, and teach cutting-edge techniques and methodologies to provide our clients with the best possible service and experience on HubSpot.


As Auxilio employees, we are at the heart of collective and individual success. Everyone contributes to building a company where it is good to work and where everyone takes the place that suits them best.
We encourage people to be proactive because they can meet challenges and because we know that every challenge is an opportunity to progress.
Trying, testing, attempting, proposing, exposing ideas, and taking risks and initiatives, this is the daily life of Auxilians.
Mutual support is the action of helping each other, of acting together. It is reflected in the help that our collaborators give each other on a daily basis.
At Auxilio, mutual support is essential and allows us to overcome, together, the difficulties we may face.
We act with each other to be always efficient and avoid going beyond the problems. With several brains, we think better! For us, it is essential to share and support each other in our daily challenges.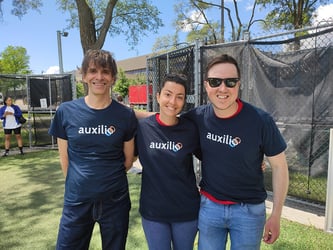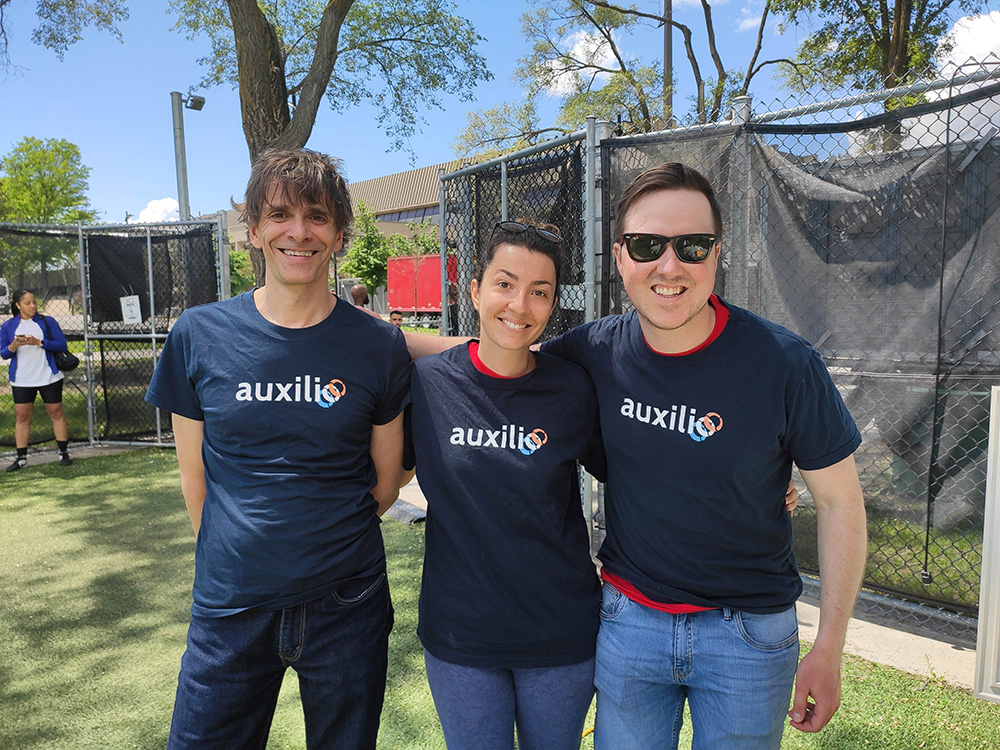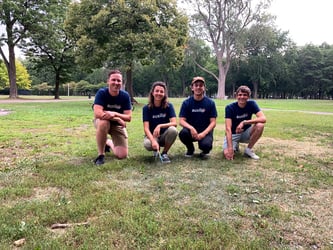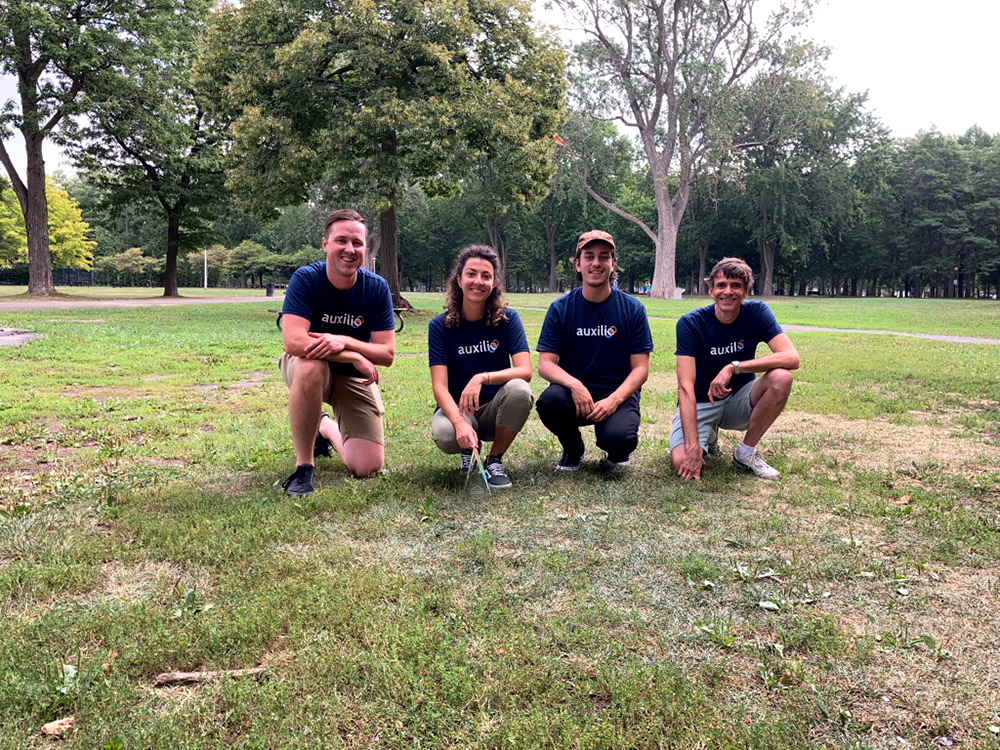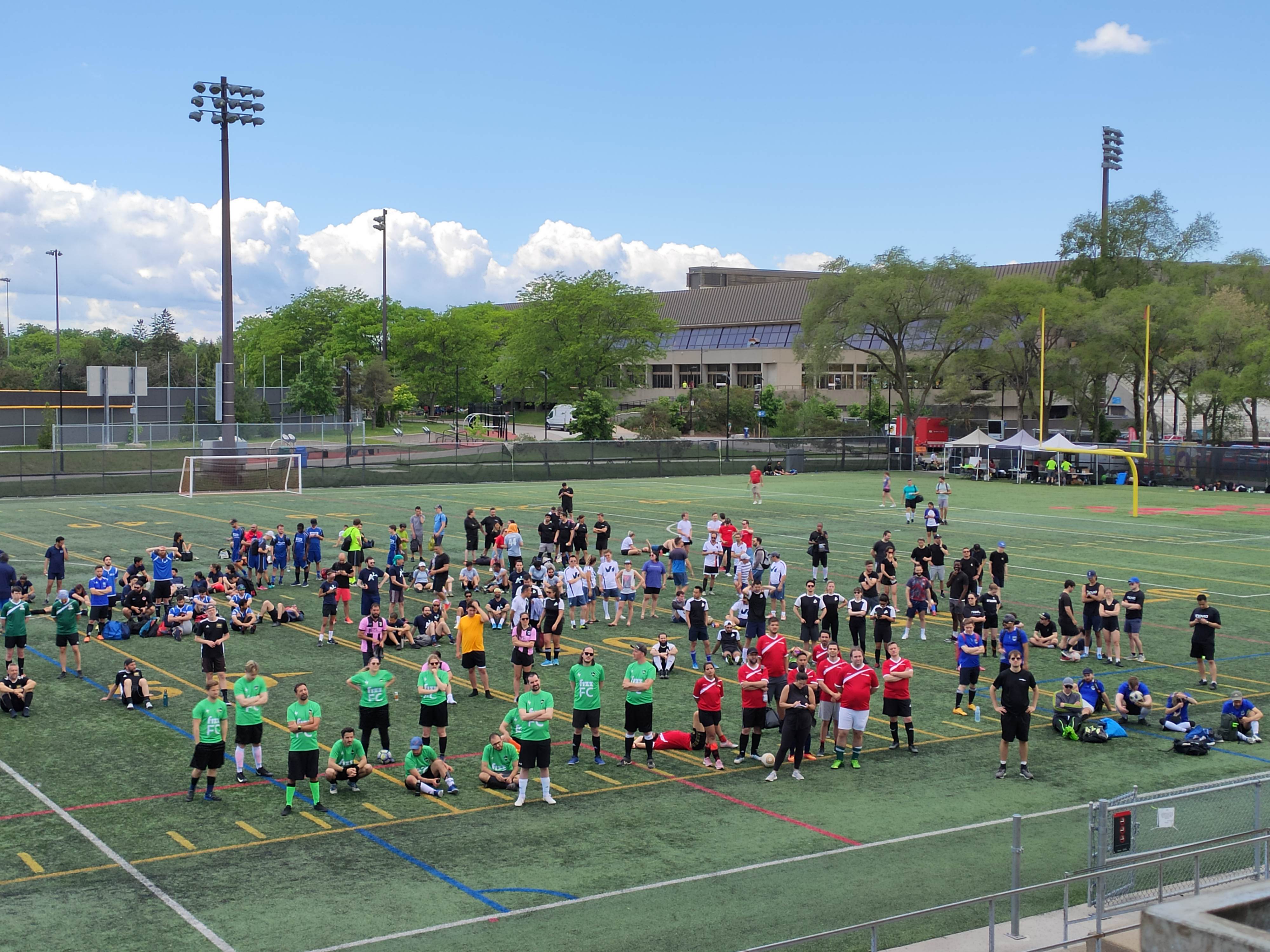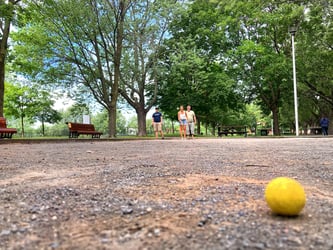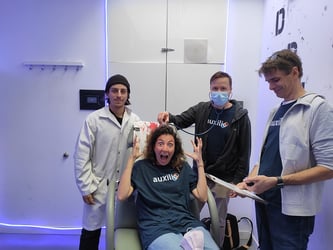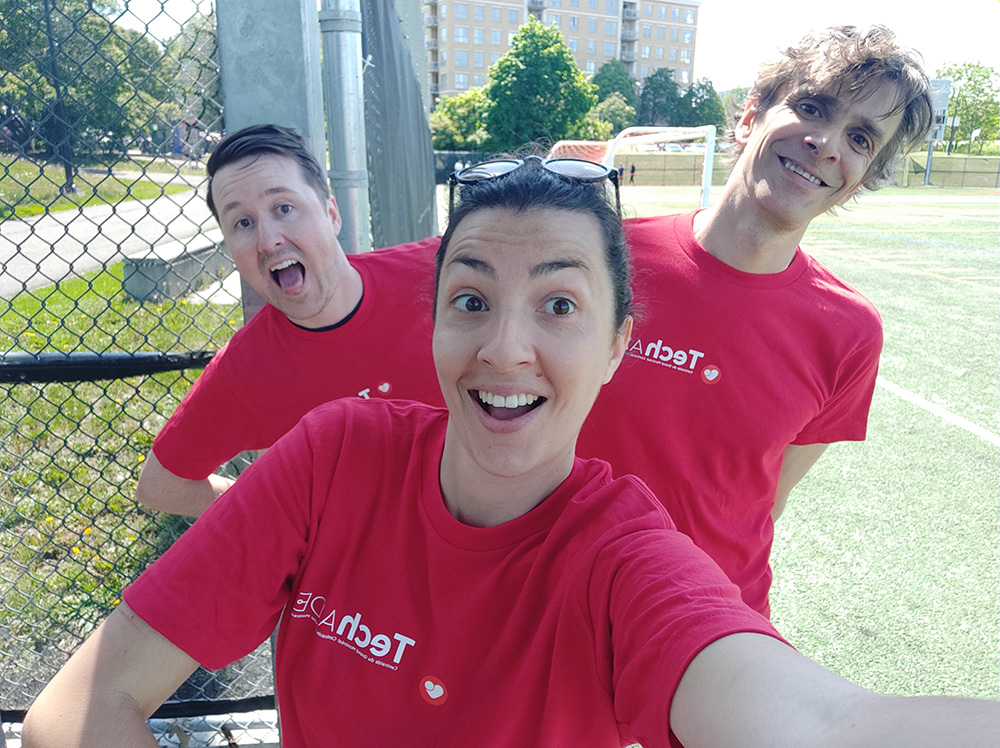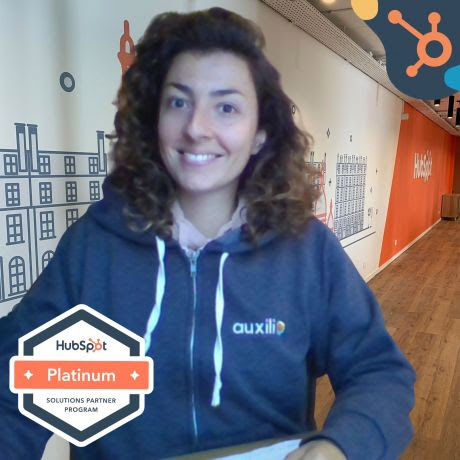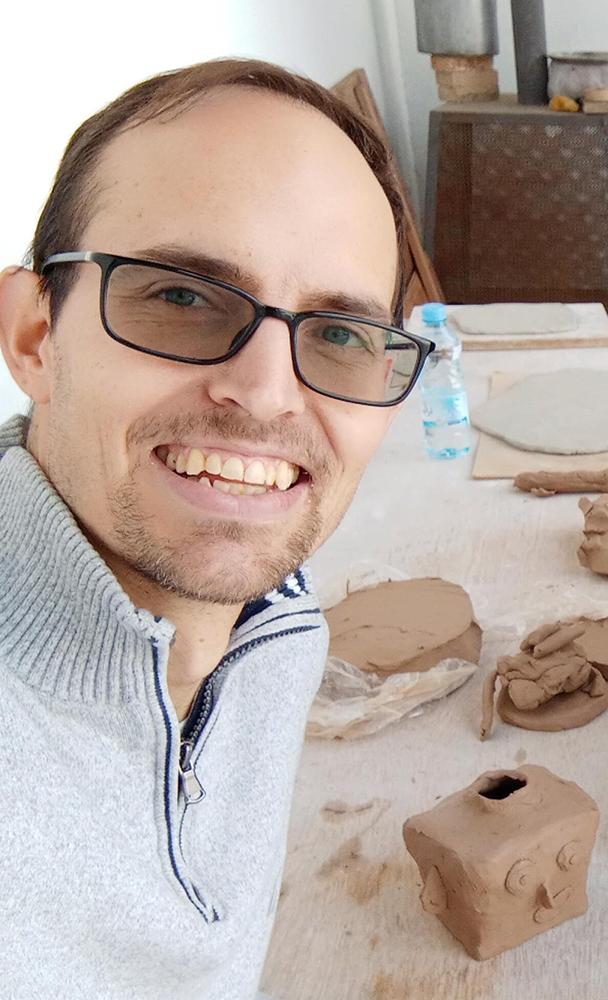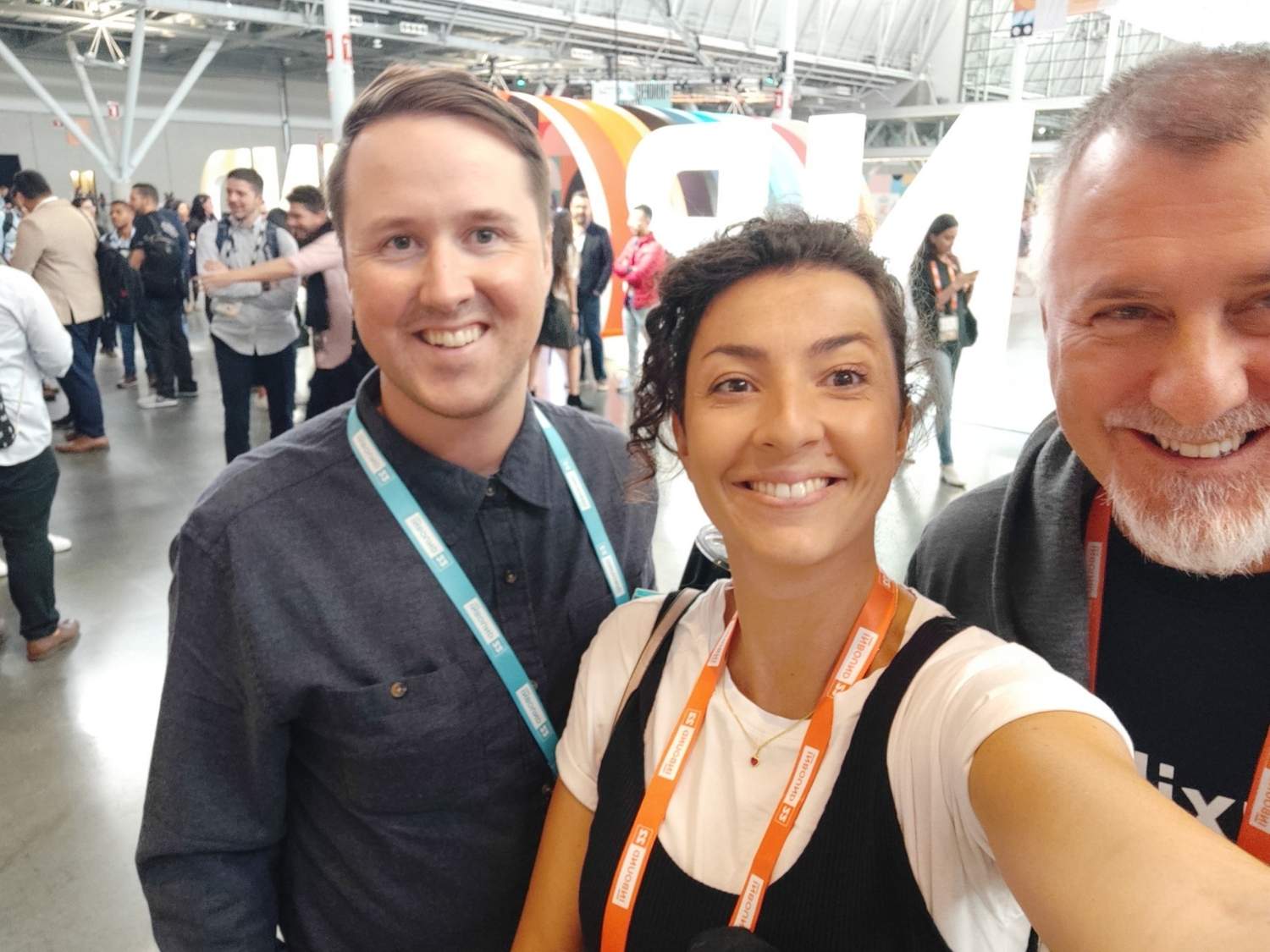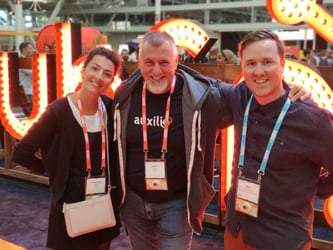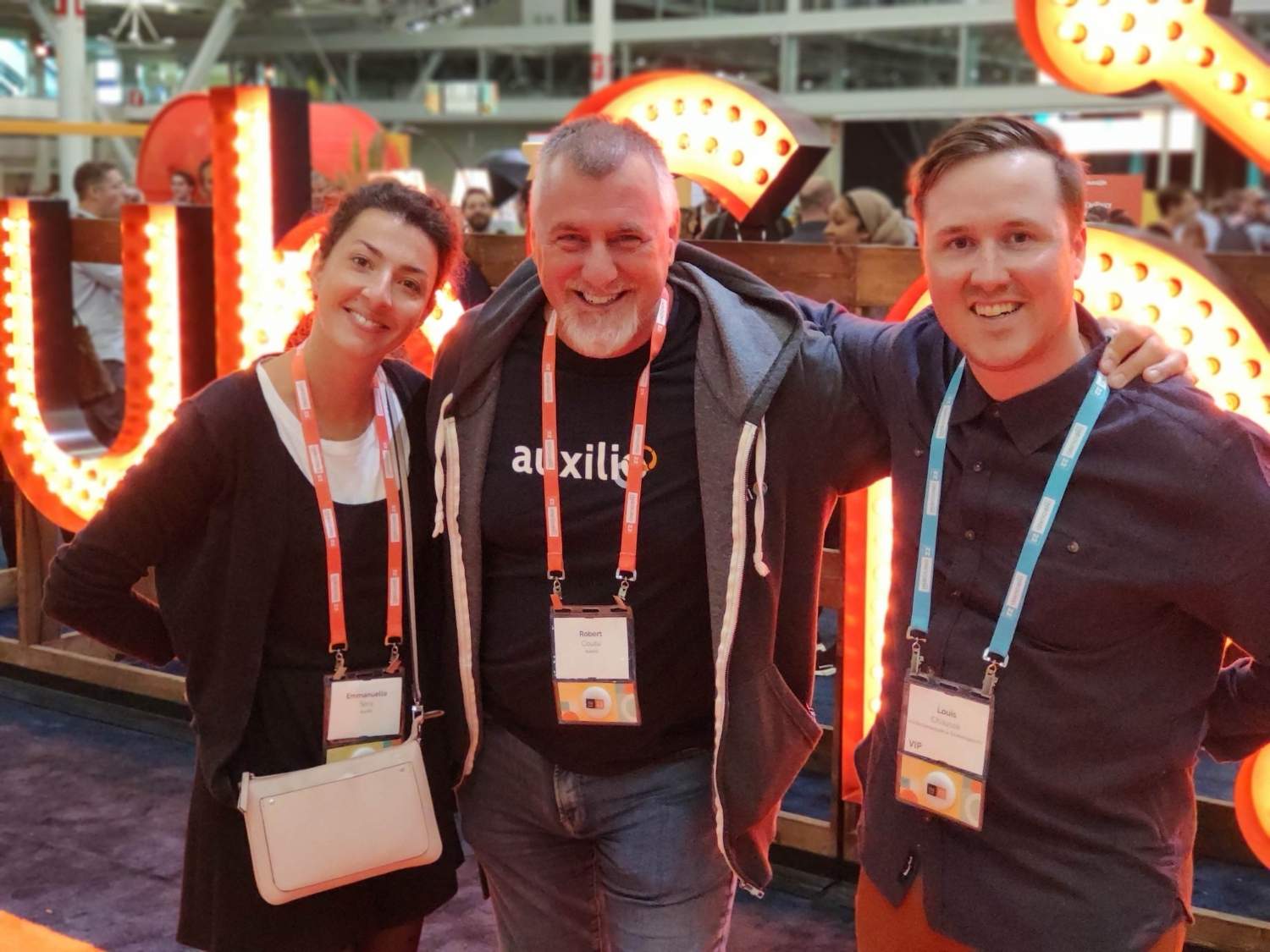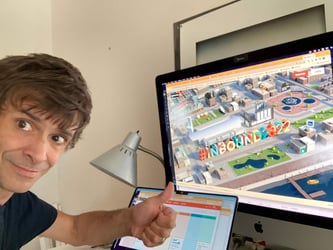 Work together

Grow professionally and personally
Auxilio is a human-sized company where flexibility is fundamental. Each employee can work from where he/she wants when he/she wants, and thus concentrate on his/her family, passions, and personal life.
We work with the HubSpot platform, the world leader in the CRM market. As a certified partner, we know what's new with HubSpot before anyone else. In addition, we work with the latest techniques, tactics, and methodologies to stay current and the best in the business.
We place great importance on the development of each individual, both professionally and personally. At Auxilio, the rule is simple: "Do what you love to do", and therefore become the best version of yourself.
We want to have an impact on our clients' daily lives, which means we see the fruits of our labor in concrete terms. We are experts in our fields and on HubSpot and can therefore recommend and act on the best solutions.
Our consultants are autonomous on their projects and we emphasize initiative and autonomy on a daily basis. Being autonomous means being able to move forward at your own pace, while having the support of your colleagues, and thus accomplish great things that you are proud of.
At Auxilio, we like each team member to feel part of a whole, but to keep their individual and personal part. For us, this is fundamental in order to build a company based on diversity and inclusion. This is very important to us.
Be yourself!
Join a structured team of HubSpot experts

We are all complementary
We offer a variety of roles that suit the experience, skills and willingness of each individual. Our common goal is to serve our clients to the best of our ability and to ensure that each employee feels fulfilled in his or her daily work.