we help software companies achieve growth objectives
Auxilio helps software companies organize and optimize their internal resources, work processes, and platforms. Grow your business and revenue stream with three powerful methodologies: Inbound, RevOps, and Growth-Driven Design & Development on the HubSpot platform.
Businesses that trust Auxilio

3 COMPATIBLE, STRATEGICALLY-LINKED SERVICES

that contribute to
your growth
Optimize your revenue stream and achieve better ROI on HubSpot with the expertise of our RevOps consultants. Getting you to where you want to be, we employ the three crucial RevOps methods: Platforms, Processes, and People.
We help you:
Align your systems and data for greater efficiency
Eliminate silos, thus creating better collaboration among your customer-facing teams
Build a successful plan that lets you achieve goals with powerful, synchronized tools
Optimize your intra- and inter-department processes for revenue generation
Create a seamless experience for your customers and employees, eliminating the friction that stunts revenue growth
Auxilio experts support you throughout every step of your inbound marketing—from strategy to operational implementation in HubSpot. Benefit from best practices and tactics aligned with your objectives.
We help you:
Define customer personas
Attract more visitors
Generate more qualified leads
Turn more prospects into customers
Build long-term customer loyalty to generate more value
Growth-Driven Design & Development (GDDD)
At Auxilio, we genuinely believe that agile methods are the most effective and timely way to obtain results. It's why our experts use the Growth Driven Design & Development (GDDD) method to build your websites or web applications on the HubSpot platform.
We accompany you throughout all three GDDD stages:
Develop a strategy consistent with your personas, ensuring your website or application responds to any problems or inquiries encountered on the customer journey
Quickly develop and launch a baseline version of your website or application that looks and performs better than your current site. These new-and-improved platforms are designed to evolve with your business and be optimized accordingly
Optimize and personalize your website or application by collecting and synchronizing user data
WHAT IS HUBSPOT?

A PERFORMANCE-DRIVEN PLATFORM THAT INCREASES REVENUE STREAMS
The Auxilio team: certified experts
and HubSpot partners
Auxilio experts help you tackle every facet of the HubSpot platform:
Using proven methodologies that create value for your business, we help you achieve the best possible ROI.
WORK WITH YOUR DEDICATED TEAM OF HUBSPOT EXPERTS

WE BECOME AN EXTENSION OF YOUR TEAM
HubSpot has become a complex and vast platform. Don't expect to find an expert who knows HubSpot 100%, it's impossible.
You need a multi-disciplinary team. Auxilio is that team you've been looking for.
OUR CLIENTS TRUST US, AND WE SUPPORT THEM IN THEIR GROWTH
Auxilio was paramount to our successful implementation of our customer service in HubSpot, providing competent, experience and pragmatic advice on how to move forward and avoid implementation pitfalls. Saved us tons of time and provided invaluable services. Would recommend any day of the week!
Sébastien Boire Lavigne
Alcumus Cognibox, Chief Operations Officer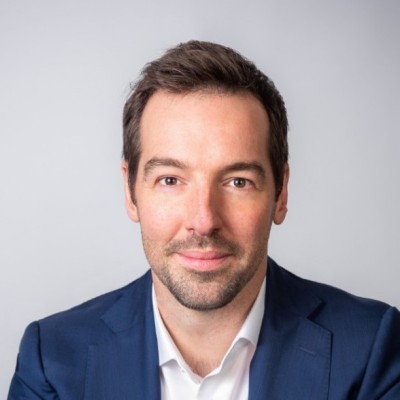 Auxilio's expertise in RevOps and HubSpot is vast and impressive. They understood our business model (not so simple!) and developed the right solutions that are now working brilliantly. Beyond their expertise, we felt a real desire to do the right thing, and a deep commitment to deliver results that would significantly help our team. From process design to solution implementation (and troubleshooting), everything went flawlessly, and we hope to partner with them for a long time!
Simon G. Boyer
Landerz, Chief Executive Officer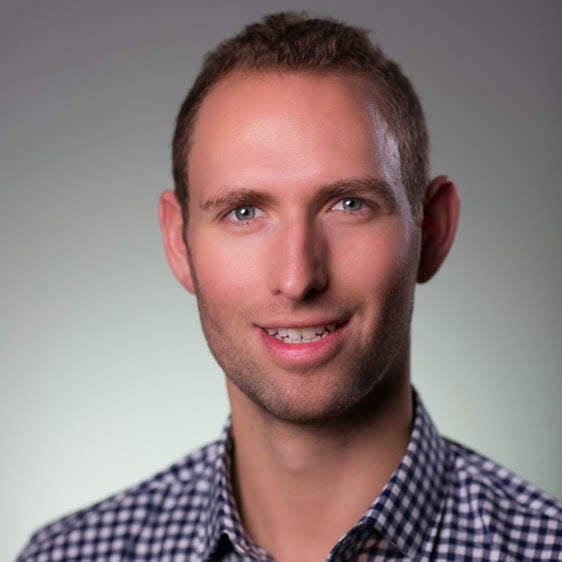 At a fast passed, early stage start-up, the fear I had before choosing a partner like Auxilio is that we'd constantly be waiting on and having to remind them about completing deliverables. In fact, the opposite happened, and we couldn't have achieved what we set out to without them. They continuously provided helpful reminders, hints, tips, best practices and suggested better ways to implement our vision and saved us countless hours and problems down the road with their expertise and guidance. It's obvious that they are very passionate about what they do and they put us, their customer, first in every way that they operated.
Stefan Person
Autozen, VP Customer Success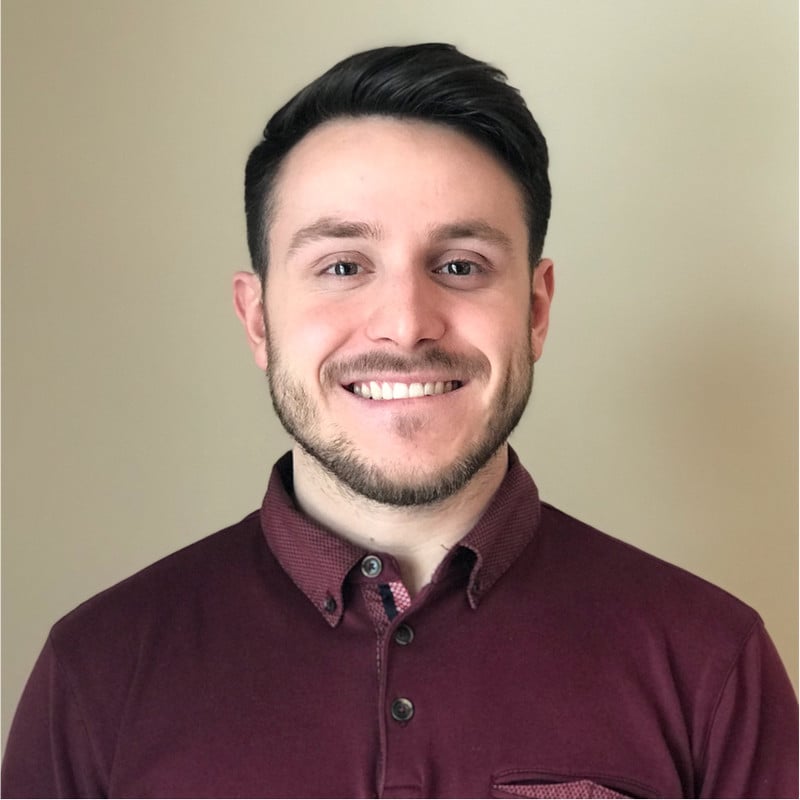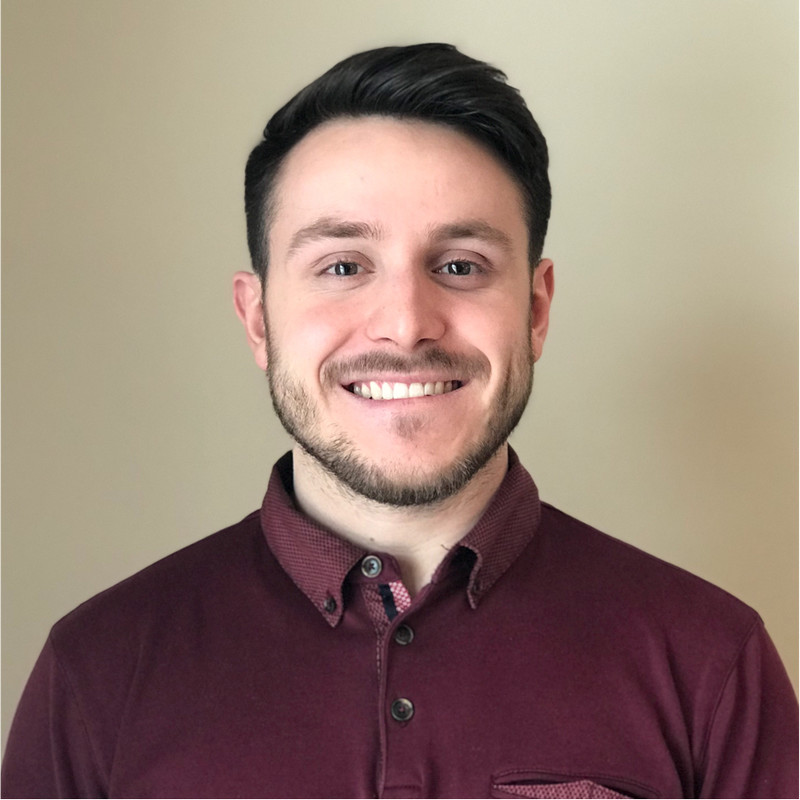 Auxilio's expertise with HubSpot and web marketing is undeniable. Working with them has been an enormous help in establishing HubSpot in our business, and we continue to get the most out of the partnership. Their advice and creativity—as it relates to inbound marketing, automation, and personalization—have helped us endlessly.
Benjamin Larose Lavallee
Alcumus Cognibox, Digital Marketing Manager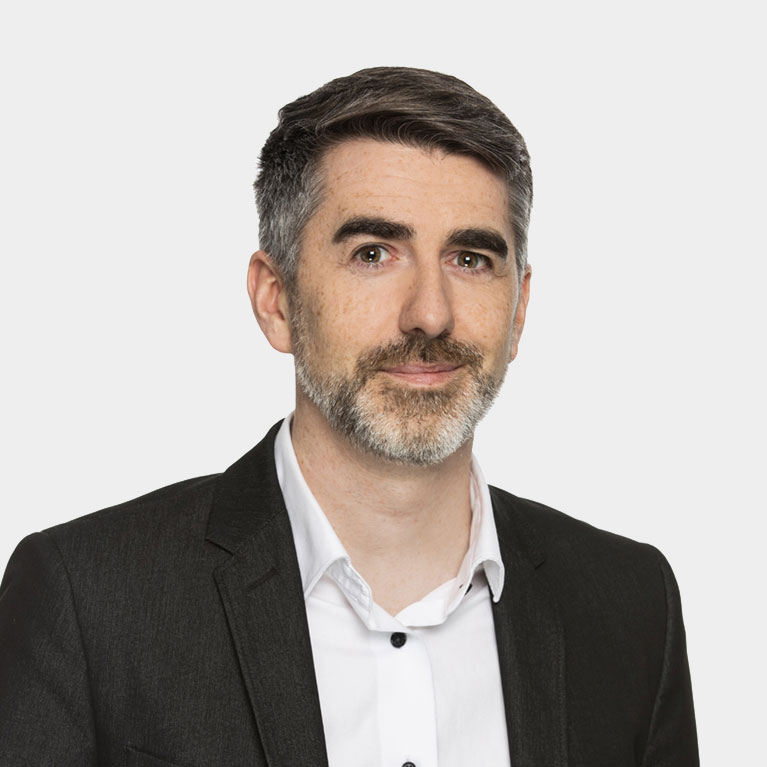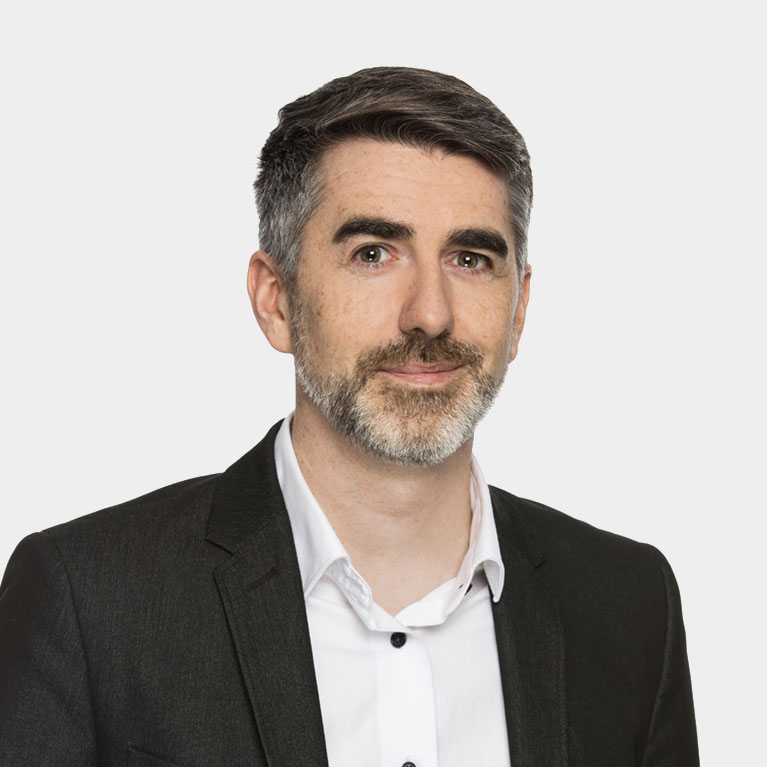 Implementing a CRM can be difficult without the right experts backing you…Luckily, we had the pleasure of working with Auxilio and moved forward quickly and efficiently. They've been an excellent business investment in every way possible. Thank you!
Luc Dumont
Vigilance, Customer Service Director
Attentive, professional, and available when we have questions. I recommend Auxilio to all companies that want to benefit from HubSpot. They have an excellent understanding of the tool and communicate it excellently.
Jean-Gabriel Pothier
ProgressionLive, Chargé de Marketing & Communication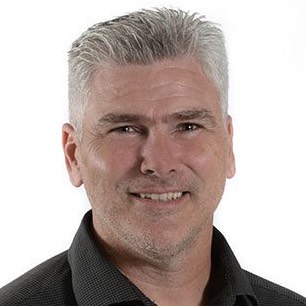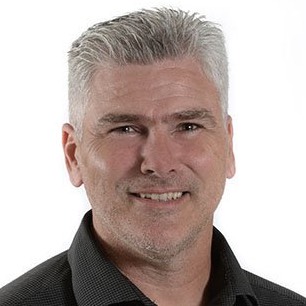 Turnkey solutions! Super services: fast, reactive, agile, knowledgeable with a solid understanding of all the HubSpot suite, always working in ways applicable to modern Web marketing and SEO.
Luc Vaillancourt
Jakarto, COO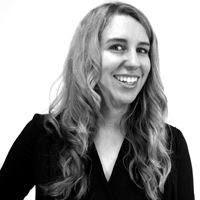 I've been working with Auxilio for a few years, and their experts are an indispensable part of our team. Always ready to help us develop new projects or find solutions to our problems, they are endlessly proactive, which allows us to use HubSpot to its full potential. Possessing perfect knowledge of the CMS, they always inform us of new HubSpot tools that may be relevant not only for customers but also for our internal processes.
Alexandra Thibaudeau
LR, an Equifax company, Marketing Coordinator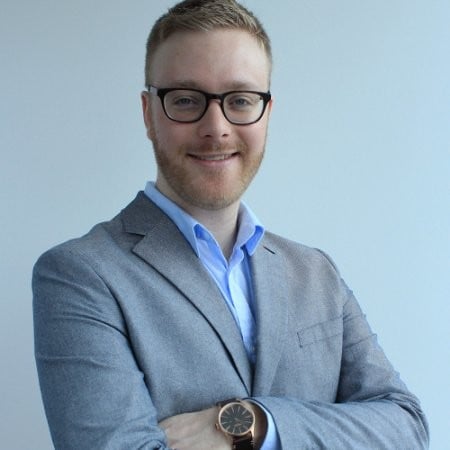 By working with Auxilio, you'll be amazed at the creative, transformative solutions they bring to your organization. The Auxilio team has robust in-inbound marketing expertise and a strong grasp of adapting business models in the era of customization.
Etienne Giguere-Allard
ChallengeU, Marketing Director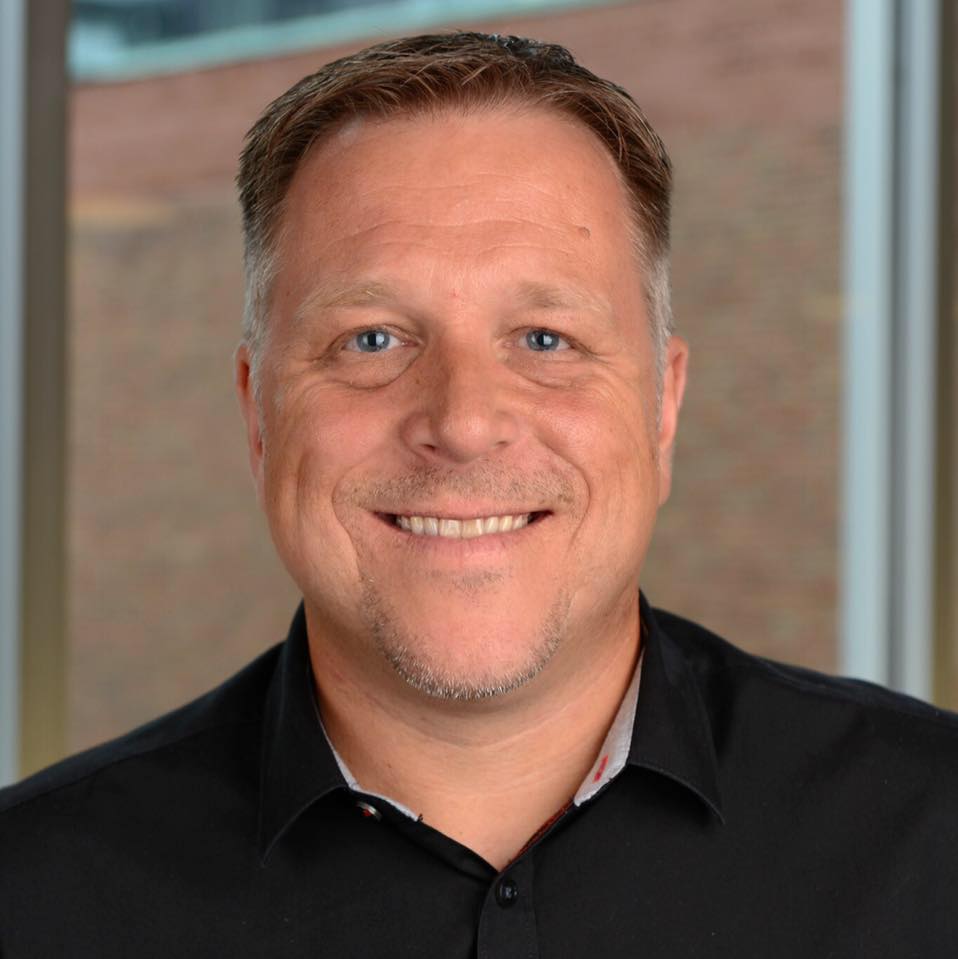 It's been a pleasure working with Louis and Emmanuelle. We highly recommend Auxilio to help all companies improve their skills with HubSpot.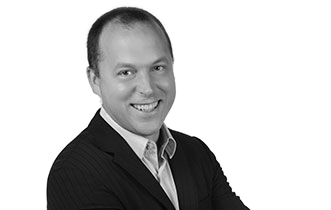 After several years of collaborating with Auxilio, I have only good words: wise, strategic, productive, valuable... There's a reason we continue to work together!
Christian Boivin
LR, an Equifax company, Senior Manager of Data Strategy & Execution
Auxilio supported us in the extremely complex project of migrating from an in-house developed CRM to the HubSpot platform. In the process, they also supported us in abandoning our Wordpress website, as well as unifying many third-party tools. Thanks to the quality of Auxilio's service, we paid off a few years of technical debt in just a few months.
Joël Chartier
ChallengeU, Head of Technology


Auxilio has been a key partner for our team since the very beginning. They supported us in confirming our choice of HubSpot, in the analysis phase of our sales process and existing systems, in the mapping and complete recommendation of the process to be integrated into HubSpot, and of course in the implementation phase itself. Louis and Emmanuelle are passionate, committed and available people who are committed to understanding our business processes and delivering the most personalized and adapted solution possible. I highly recommend them!

Isabelle Landry
Avantage Plus, Head of Sales and Marketing
THE AUXILIO WORKFLOW

To bolster your
HubSpot ROI
At Auxilio, we turn to our many use cases to master different business realities. Every day, we support numerous software companies in achieving their goals. We work hand in hand with their teams to make their objectives ours.
Our approach is based on three
interconnected support phases:
Analysis and planning

Execute a minimum viable product (MVP) on HubSpot

Ongoing optimization
What does it consist of?
Although the nature of our work differs from project to project (RevOps, Inbound, Growth-Driven Design & Development), every mandate nevertheless begins with an analysis and planning phase that aims to best understand your situation. By analyzing your primary and secondary data (collected with qualitative or quantitative methods), we develop a game plan to boost profits.
What does it consist of?
According to the plan established during the first phase, Auxilio experts help you execute your minimum viable product for rapid execution and impact. We support your implementation of various HubSpot tools, best practices, training, and more. And the best part is, we do it at your own pace and according to your unique needs.
What does it consist of?
Once the second phase's minimum viable product is complete, Auxilio helps you develop your HubSpot portal to carry out your first-phase plan and achieve your objectives.
We also partner with the best HubSpot integrations
to take you even further.